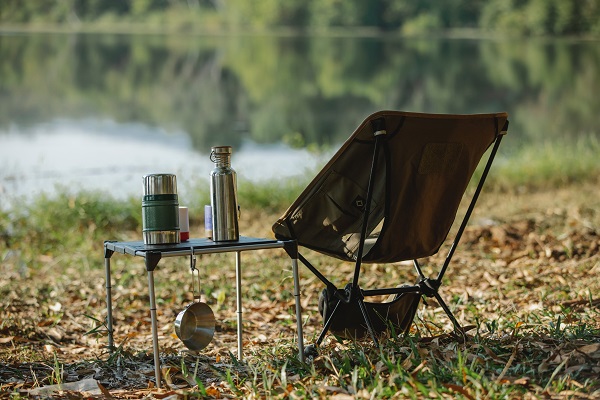 5 Reasons Why Riverdreamers RV Park is the Perfect Destination for Nature Lovers
If you're a nature lover, you're in luck because Riverdreamers RV Park is surrounded by stunning natural beauty that attracts various fauna. Here are five reasons why Riverdreamers RV Park is a must-visit destination for those who love to immerse themselves in the beauty of nature:
The Scenic River and Boardwalk
One of the main attractions of Riverdreamers RV Park is the river and boardwalk. The river is crystal clear, and the boardwalk provides a scenic view of the water. You can take a leisurely walk along the boardwalk or sit on one of the benches and watch the river flow by.
Abundance of Wildlife
Riverdreamers RV Park is home to a wide variety of wildlife. You can spot birds, deer, and other fauna right from your RV or cabana. The park also has a birdwatching station for avid birdwatchers.
Outdoor Activities
If you're an outdoor enthusiast, you'll love the many activities available at Riverdreamers RV Park. You can go kayaking, fishing, or hiking. The park also has a swimming pool and a volleyball court.
Onsite Restaurant
Riverdreamers RV Park has an onsite restaurant that serves delicious food. You can enjoy a meal while taking in the beautiful views of the river and surrounding nature.
Cabanas and RV Spots
Riverdreamers RV Park has spacious RV spots and cabanas that offer privacy and comfort. The cabanas come with all the amenities you need for a relaxing stay, including air conditioning, a kitchenette, and a private bathroom.